News
No slim tea or waist trainer can give you 'tapoli' shape – Yvonne Nelson
No slim tea or waist trainer can give you 'tapoli' shape – Yvonne Nelson. Yvonne Nelson wants you to know that there's no slim tea or waist trainer in the world that can give you a slim waist shape. The sale of slim teas and waist trainers has been on the rise in recent days as women of today chase body goals for the gram, cute dresses or to boost their self-esteem. But according to Miss Nelson, people shouldn't fall for the slim tea and waist trainer scams as she discloses the only means women can have that banging body.
She disclosed this in a Twitter post on Sunday morning. "Before we go to church, lemme say this…baby gyal, no slimming tea/waist trainer is gonna give you no TAPOLI / snatched body, stop letting these companies/influencers fool you," she tweeted.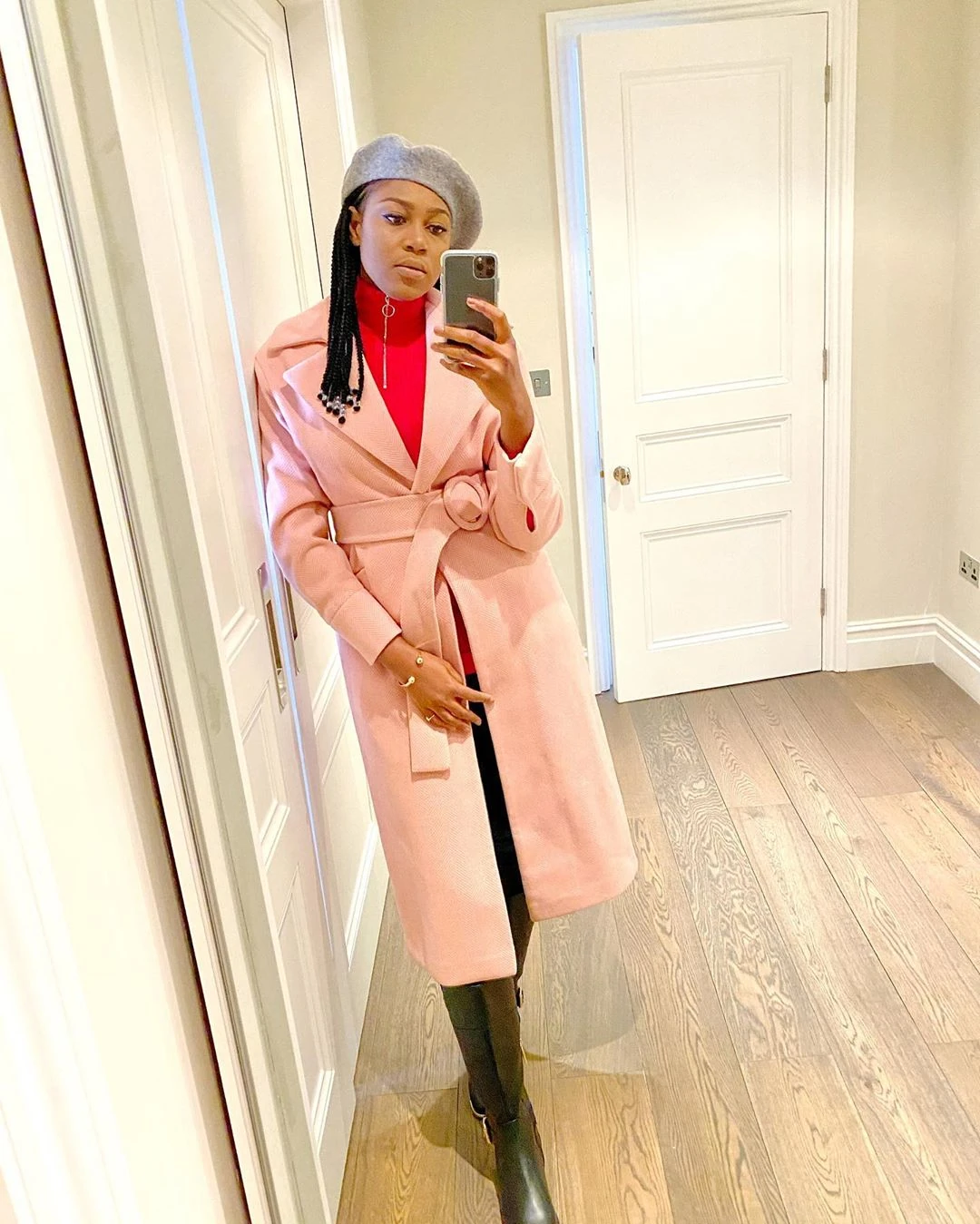 In the tweet that has sparked a conversation about how to acquire slim waist bodies, the Ghanaian actress noted that it is only a surgical doctor or a girl's mother who can give her that flat tummy genetic inheritance.
According to the mother of one, if your banging body is not from a doctor or your mother, the only place you can get it is from the gym. "Two people, a doctor or your mum and one place, the gym can give you that body," she tweeted.
It's unclear what influenced Yvonne Nelson to come out with this message. However, we understand her because social media off-late is always flooded with some celebrities or influencers like her bestie, Belinda Dzata, who are advertising slim teas or waist trainers. No slim tea or waist trainer can give you 'tapoli' shape – Yvonne Nelson.
OTHER STORIES : Download free mp3 music here
Haitian-born Florida resident arrested as latest suspect in president's assassination
Moelogo's Upcoming Project "I The EP" features Bella Shmurda, Adekunle Gold & Laycon
Go into politics if you want to go broke – NDC Youth Organizer
Guy Arrested For Attempting To Rape Lady Inside Knust Queens Hall Female Bathroom